Intel NUC®
Mini PC and Kit
Mini PC, Full-sized Performance
Intel NUC®
Mini PC and Kit
Mini PC, Full-sized Performance
Intel NUC®
Mini PC and Kit
Mini PC, Full-sized Performance
We provide high quality, affordable, computer repair and troubleshooting services, home or office support, virus scanning and virus removal and hardware installation.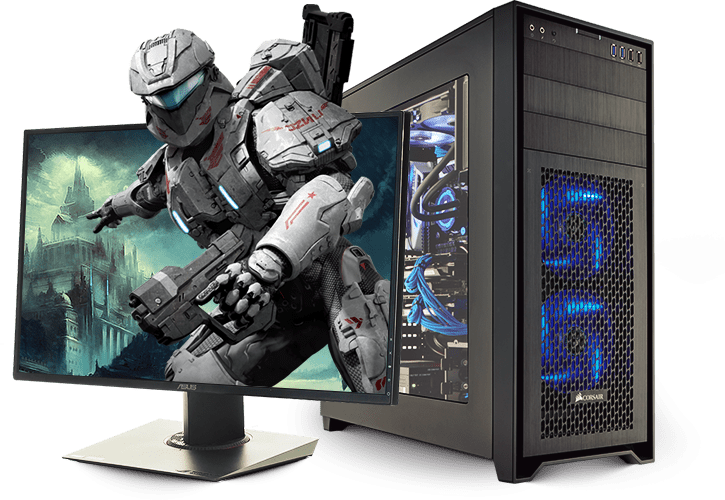 At NUTECH, our employees are the key to our success. Each of them has a unique role in the company.
To be the premier provider of IT services and products while continuously improving our delivery capability and the IT solutions we provide.